Filed Under (Journal) by
Casey

on 05-02-2010
Robin: I believe I have found the Best Forex EA…
Batman: How many times must I tell you to stop smoking that $hit!!
Robin: For your information, I am not smoking and it ain't $hit…
Batman: Then what are you blabbing about that you found the Best Forex EA?! I have kicked so many butts nice and hard and yet I still have not found the best forex EA?
Robin: I kid you not Batman… I really found the Best Forex EA… Check this out!

Batman: Great Mother of G@D!!! Are you sure you got the testing correct?!
Robin: Can you stop swearing?
Batman: Stop being a f@ggot and tell me what you know…
Robin: Well… I did not fully tested out the EURCHF pair from 2000 till 2010 caused the result was just amazing! I had to stop it somewhere in 2001. The results is unbelievable. It seems to be better than DragonPips EA… I had to stopped it mid way… I mean… 44million in just a short backtesting of 2 years?
Batman: Hmm…… What other test did you do to reconfirm this results.
Robin: Well, I did a few test on other currency pair, but I shorten the period to between 2009 and Jan 2010.
—————————————–


EURCHF
—————————————–
Batman: Where did you get this EA from?
Robin: Well… now that is a pretty amusing story… You see… I got this email from this dude….
Batman: Stop right there!
Robin: Why Batman?
Batman: Coz everytime you start your story with meeting a dude…. It always have a gay ending… Show me more results first then I will see if I want to listen to your gay story.
Robin: Ok Batman… As I was saying I tested out on a few currency pair… Namely EURCHF, EURGBP, USDCAD, GBPCHF and USDCHF.
Batman: Hmmm… these currency pair looks so familiar… It could not be the work of FAPTurbo… They are dead… Long has it been since I last saw just impressive scalping backtesting results…
Robin: Well… this EA seems to be able to accommodate a few more extra currency pair which I have not tested out yet…
Batman: Are you sure it is not a joker who is trying to con you and screw your butt?!
Robin: Holy Moly.. Batman!! Another joker?!
Batman: Holy Moly?? Holy Guacalmoly?? Why can't you say "Holy Cr@p!" Or "Holy Fu(k!" Or " Holy My Pants are on Fire!" Or "Holy Fu(king Joker!" Or some $hit like that ….
Robin: Coz we are suppose to be rated U for general viewing?! Anyway, let see from my other results to see if it's a sign of another joker….
—————————————–


EURGBP
—————————————–


GBPCHF
—————————————–


USDCAD
—————————————–


USDCHF
—————————————–


USDJPY
—————————————–
Batman: Hmmm…. this somehow does look different… Impressive and different… Did you do a test from way back from 2000?
Robin: Well… no… as I said. The EURCHF backtest result was so extraordinary that I thought it will blow the tests…. So I only started digging from 2009 till Jan 2010….
Batman: I guess it will be suffice for now. Did you blank out the name of the EA?
Robin: Yes, Batman. I did… Just as you taught me…
Batman: Great work F@g.. I mean Robin… We must find out more information first about this joker and what he is up too and make sure he does not screw your butt to kingdom come. Don't want that joker to know that we are on to him…
Robin: Don't worry Batman… Alfred just got me a new pair of hot tight pants… No one is going to screw my ar$e hole…
Batman: Stop acting like a sissy and do more backtesting on this… In the meantime I will try to find out what this joker is up too…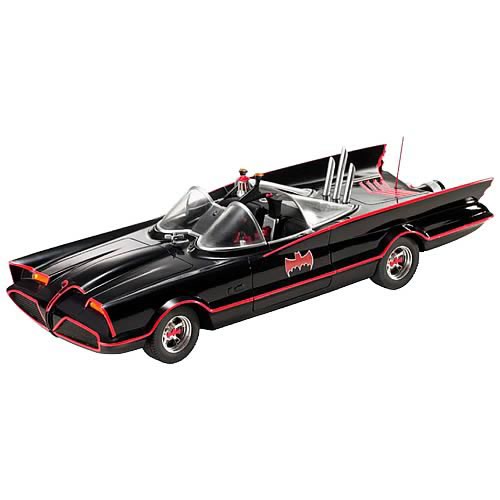 Batman: To the BATMOBILE!!
Deng-deng-deng-deng…. BAT MAN!!!
To be continued…..