As of the 26 February 2010.. . BestforexEA.com has manage to raise $764 (give and take here and there due to exchange rates)
While I am still very far away from my target… Nevertheless… $764 will go a very long way for these children in Haiti.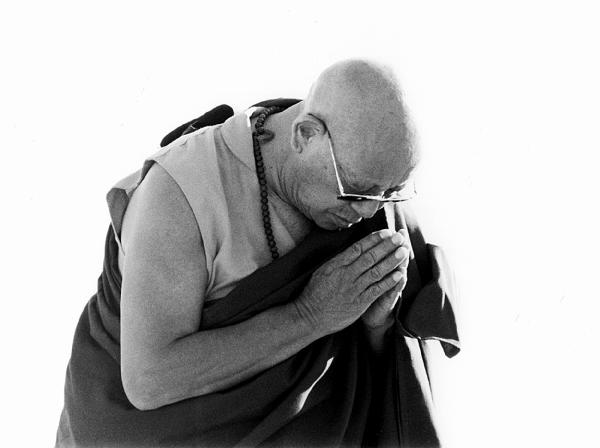 I was just trying to see how many loft of bread this amount of money can buy for them. In my country I can get one loaf of bread for roughly around MYR1.50.
With the exchange rate of USD0.2932 to MYR. It's about US 0.44 cents for a loft of bread.
Which means I manage with the help of all who had helped out on this drive, to give about 1737 loaf of bread.
Thank you… thank you and many more thank you…