I guess I strike it rich this time!! Just after a few days after Fedora FX requested my assistance to review their EA. I got another requests.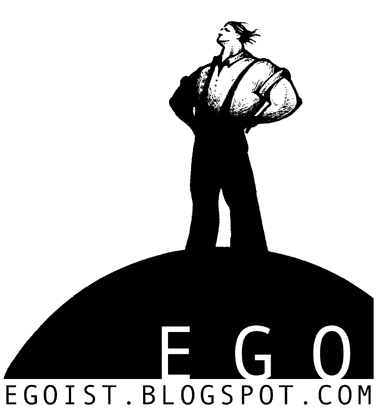 My… my… am I that popular?
Let me pump up my ego a bit here and savior this new found fame…
Hah… I can continue to keep dreaming. Once is a fluke, the second time is a coincidences. Maybe when I get request day in day out can I proclaim that I am popular… Now that's a thought.
But I must say, I did not start this blog for it to become a review site. I started this blog because I WANT TO MAKE MONEY FROM FOREX! Hmmm that did not sound right.. I think I started this blog to share my experiences with trading forex EA and of course the journey which I encounter in forex trading.
Sighh… but my performances does not seem to reflect that. I guess I stand a better chance at winning a lottery than trading forex. But I must persist…. move forward…
Oh… sorry… I think I have missed the point of this post.  Anyway… I am again honored that someone had requested me to test and write a review on their EA…
If you haven't figured out from my title, then it's… WINALOT and EAezGor from Easy-EA.com
While one thing about this email is that, it was very business-sy like. Unlike FedoraFX where Tom was being slightly informal in his approach.
This email strike me as 'No offense, but it's just business' sort of arrangement. Very formal and I guess I am not very used to it. In all my email correspondent they usually leave their name.
While I wasn't as enthusiastic as Fedora approach, probably because the second time is not the same as the first time when one first pop your cherry…  I just can not past this opportunity…
How do you say no when one offers you a sort of free EA to you? How do you huh? How do you say No to this?
Well… maybe you can but I can't… So of course I say YES…
I just replied to them while saviouring the hour when I get my hands of their EA…. Muahahaha…..